Want to be a better knitter?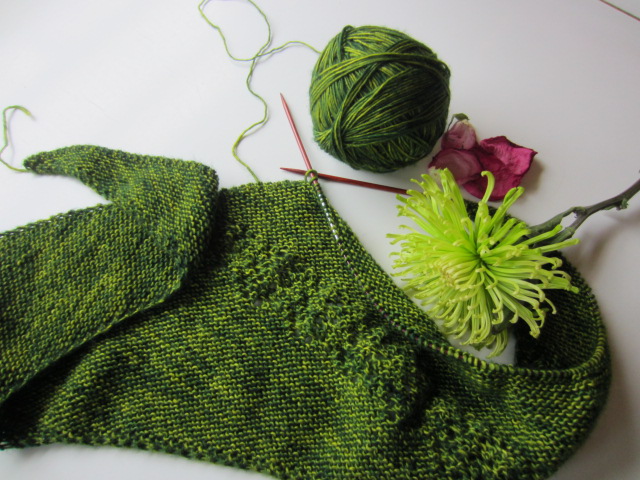 My name is Cheryl Brunette and I help knitters be brave and happy. I've been doing it for decades. Please join my knitting tribe, troop, troupe, group, gang . . . gaggle of gals and guys who knit . . . by subscribing to my occasional newsy email. WHEN YOU SIGN UP . . .
You'll get an email asking you to confirm that it was really you who signed up and not your brother-in-law whose lame concept of wit is to sign you up for things you hate. (Though it's hard to hate knitting. Golf, of course, is different. A person can hate golf.)
Somewhere between once a week and once every few months you'll get

a

n email with article links, YouTube news, extra knitting tips, random yarny ideas, special offers, an occasional story. You can read a few of the old newsletters HERE before you sign up if you like.
You will help me shape new programming and tools. I want to know your most burning knitting questions, your most heartbreaking yarns, your most tangled messes.
I will not share your email address with anyone else. Period.
~So do you want to be in the loop? It's FREE.
" . . . Whenever I see one of your videos or receive an email, it is like hearing from a friend from home : – ) Best regards, Deborah"