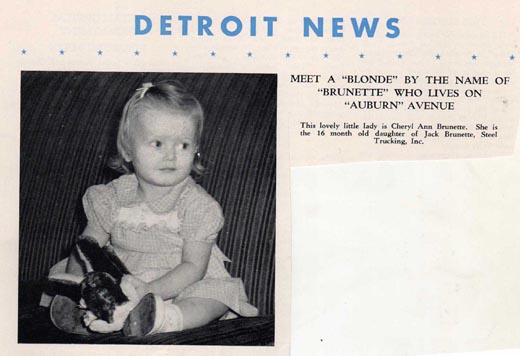 Hi. My name is Cheryl Brunette and welcome to my personal blog. I've taught middle and high school English, edited books, edited stories for a news agency in downtown Seoul, Korea, managed a Youth Hostel in the Pacific Northwest, owned a knitting school, toured as a singer with a Big Band, raised beef cattle, lived on three continents and done a lot of other things. I've spent the past 10+ years substitute teaching, developing my property, studying video production and I'm teaching a lot of knitting these days.
ALL THINGS KNITTING-RELATED are here or at the tab above. You'll find my knitting story and links to free articles, and my YouTube knitting channel which I update every week. It has complete workshops and answers to your most perplexing knitting questions (and the oldest knitting instructional video footage on YouTube).
Here are ALL THINGS NON-KNITTING or you can search the site.
To CONTACT me, click on that tab. That's also the place to leave general comments. Thanks for stopping by.